16k 2.5mil LF Plat 4/Map 6/ BG alliance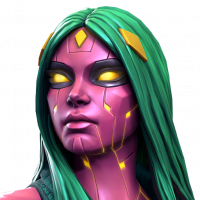 Ehizoj
Posts: 37
★

Info - 16k prestige, 2.5mil hero rating, IGN:Ehizoj, Comms:Line/Discord

Requirements

BG Milestones - I'm fairly invested in battlegrounds as I put up 400k last season. Would like an alliance who at least hits all milestones.

AW Plat 4/ Higher- I have experience taking path 4,5 and 6 in AW including path and mini bosses. Also open to taking any path.

AQ Map 6 - Looking specifically for a map 6 alliance as that's the highest f2p map.