Just another bug(?), right?

Kaizen_King
Posts: 300
★★★
Watch to the end. To anyone naive enough to think this is just some new isolated bug and not just another symptom of a game that's been pushed too far for too long in the name of Thor knows what, then I don't know what to say to you.
Are Kabam shooting for the mobile game with the worst user experience possible here or is it all in the name of more 💰💰💰???
Just remember kids, cheaters never prosper… 🙄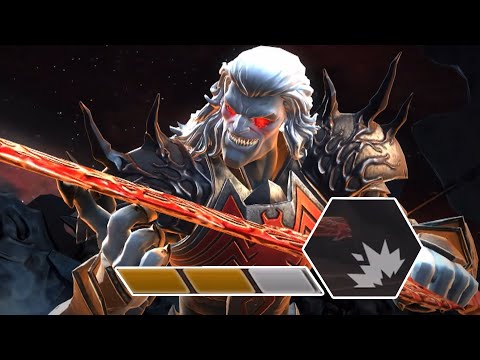 https://youtu.be/tEj9h9xi4w8