Hercules Immortality and Unblockable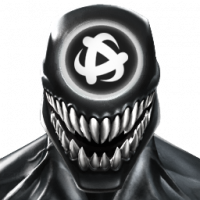 Midknight007
Posts: 752
★★★
According to Hercules Awakened ability he becomes immortal when he is knocked out for the for first time. This grants him unblockable and prevents death as written. It is paused when making special attacks or landing basic attacks.
While the prevention of death is still active and paused, the unblockable is expiring at the timer and is not pausing. This is happening with Champs like Scorpion and Night Trasher during the current AQ. Disorient was not applied at the time either.
Nothing in their kits of those two champions gives they unblockable immunity either. This is leading me to suspect that while the immortality is being paused like normal, the unblockable aspect of the ability is not which means the timer will drain on basic attacks as they will jot land because the opponent is blocking.
Is this working as intended?