Organised ADULT 6 mil UK/DK ally needs 2-4 new members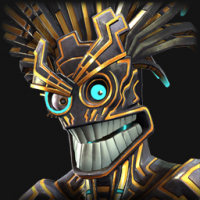 ElenaSabrine
Posts: 24
We so 5 x map 5 on expert.
War is tier 6-4.
We do all events except arena. (20k completion, 600 duel, 2500 item use)
SA every week.
We use line chat for all communications and have assigned bgs for both war and AQ.
Add "ElenaSabrine" IG or on line chat.