Compensation for the Issues that we experienced on November 8th and the rewards that were unable to be claimed due to those issues are being sent out via in-game mail on November 15. Alliance War season rewards will be sent out on approximately November 20. Leaving your Alliance prior to this will result in missing out on your season rewards.
Players wanted all welcome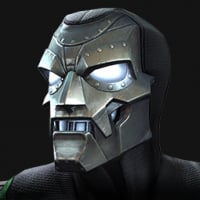 ereno44
Posts: 98
We have 16 players currently. Most of them are active and a few of them are not and I would like to get rid of. The reason I have not is, i would like to have a full roster before we start removing inactive players. If you are looking for an alliance that is fun and laid-back but still works to get all of the rewards this is the alliance. We also will consider a merge. Line is only requirement.