10 mil alliance looking for 1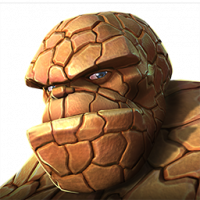 Demonzfyre
Posts: 6,064
★★★★★
We are a 10 mil alliance looking for 1 active player. Preferably4500+ presige.
AQ- Eleite tier. Rank 700-400's depending on map rotation. We run 55555 and 65555
AW- 1696 rating. Tier 3.
We have event minimums to each for most of the major alliance events. We are pretty relaxed but still need to hit those minimums. We use discord and line. Look forward to talking with you.