R4 advice!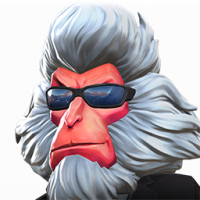 ChampkillerBatman
Posts: 136
★
Quick whos worth the r4 in my roster for now. Rogue ud
Hulk d
Spiderman ud
Hood ud
Crossbones ud
Yj ud
My current r4s are iceman,drax,gamora,gulli,magik,gwenpool,vision aou,miles,electro,ultron,x23,nk,av, and r5 hyperion.
Any one with tips? I need overall good champs so story,event and wars and aqs
Thanks!