**BANQUET EVENT PSA**
To fully participate in the upcoming Banquet's Alliance Event you will need to be in your alliance for 14 days prior to the event's start date on December 20th. That means, stay in your alliance from December 6th onwards to enjoy all there is to offer in the Banquet event.
**Not Another Anime Reference Solo Event Returning**
This solo event has been fixed and will appear in game again on December 10th and will run through the 17th.
Reminder: This event is available to Paragon+ Summoners
5.4.2 Morningstar bleed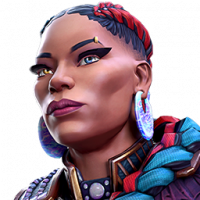 StrykerV
Posts: 19
Morningstars abilities says 685 bleed over 5 seconds. Is that 685 per tick or 685 total? I was getting bleed for 285 per tick and was about 15% health of a 5* r3.