I've Blown over a ODIN and a Half on the Lab event, because of the Block, Parry bug and I know why!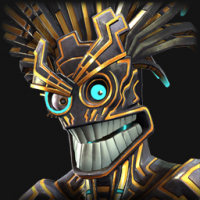 Loremaster101
Posts: 39
If you go level up a character, as you select your ISO you'll notice from time to time, the ISO will Light up, but WON'T SELECT!!!!!!
I believe this is what's happening in game, your Tapping, the Phone registers it, but the Game does NOT!!!!!

I level up 2 Characters yesterday and several times there were ISO left, when I made sure to click everyone..