Quake bug. [Not A Bug]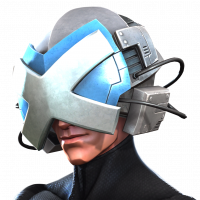 Dustydiesel_666
Posts: 24
Story quest 4.3.5. iPhone. Quakes evade isn't working properly on Drax or the adaptoids while charging heavy. Either I get hit and no evasion while charging or she won't evade and just throw the heavy attack. The first hit is supposed to miss on her while charging heavy. First hit hits and no evasion or she'll throw the heavy while they try to hit her on the first hit.
Post edited by Kabam Wolf on
This discussion has been closed.