Summoners, we are aware of an issue where the Summoner Sigil's Golden Circle Quest is not available to all players. We are continuing to investigate this. We will be sure to compensate for any missed Gold once we have fixed the issue.
TIER 4 Basic Catalyst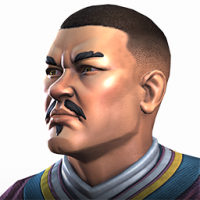 Sami1980i
Posts: 3
I have played RTTL and I got 2 T4bc. I was supposed to have 3 T4Bc in my inventory but it is only 1 in total.

Who will help me to solve this problem.

Thanks in advance.