**Login Issues - Update Aug 9**
Hotfix 36.1.1 is now live. This fix targets errors while logging in that some summoners faced. Manual update may be required.
War issue- missing champs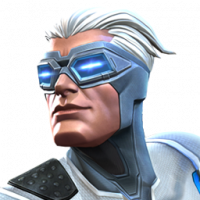 Robbo101
Posts: 40
★
I've just entered War... took 3 champs in and game crashed (could be my internet as I've had intermediate trouble since last night)... reconnected and only one of the champs is in War?

Checked all my champs the other two were missing altogether... restarted again the two champs are back in my champions but still stuck in War with one champ?