Joining AQ and War by mistake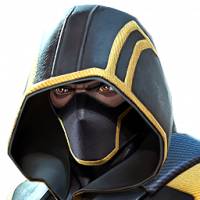 Nihung
Posts: 108
★
Hi,

Our Alliance specialises in bringing new players to MCOC. We take new players and and get them levelled up.

HOWEVER - there is one major draw back Kabaam need to fix.

Only officer and leader should be able to add players to War and AQ.

Why?

We get new players and they are very low, and they join War and AQ by mistake, as a result we fail/lose.

Please please please Kabaam fix this.

Only let officers and leaders add people to war and AQ.

Get rid of joining tabs and help your alliance etc!