Merge needed - map 5 alliance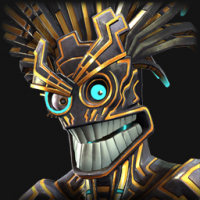 ElenaSabrine
Posts: 24
After several bad merges, we need a new merge 😂
14 spots open. 3/4 officer spots.
SA weekly.
All alliance events except arena with min requirements.
We usually do 5 x map 5 on advanced/expert. Donations accordingly.
War tier 9 atm. Gold 1 rank atm.
We got tons of ressources in the alliance, so we'd prefer someone to merge into us.
We are all adults, mostly DK and UK based, so any European based players are welcome.
We use line chat for all communication and coordination of AQ/war.
Add me and lets have a chat
IG and line ID: ElenaSabrine