Ways to fix Kamala Khan.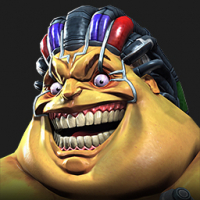 Cosmos_2002
Posts: 120
While charging heavies, generate 1 fury every 0.4 seconds. Up to 3.

Every fury increases critical rating by 18%.

Critical Hits: 35% to refresh the last fury activated.

Gain 6% perfect block chance per fury active.


What changes would you like to see ?