Compensation for the Issues that we experienced on November 8th and the rewards that were unable to be claimed due to those issues are being sent out via in-game mail on November 15. Alliance War season rewards will be sent out on approximately November 20. Leaving your Alliance prior to this will result in missing out on your season rewards.
Thor Ragnarok AoN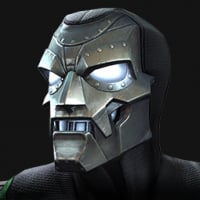 Batty_Numppo
Posts: 232
★
Doesn't work. Fought one in AW and he threw a SP1 on me, and then I started baiting several of his specials.

I fight AoN often enough to think this is only affecting him, maybe due to his boon of the gods ability.