AWAKENING GEMS OFFERS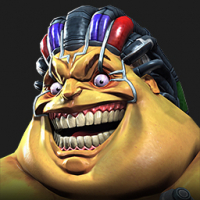 Cosmos_2002
Posts: 120
For a progressing player 4* awakening gems are extremely helpful.
They are more relevant for newer players, not veterans.

The last offer was quite reasonable.

Unfortunately, I didn't have enough units, and it lasted for a very short while.

As a progressing player who doesn't grind, I usually don't have more then 500 units at a given time.

If I had known it was coming, I would have saved for it.

Please, whenever you bring it or something similar either inform us in advance or make it last longer.

I eagerly await the next awakening gem offer.