R5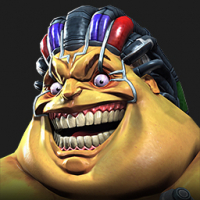 Cosmos_2002
Posts: 120
I need advice about who I should take to rank 5.
My in-game goals are Uncollected and RTTL Chap 4.
Current options are
Iceman (unawakened)
Rulk (duped)
Drax(duped)
Cage(duped)
Quake (unduped)

Or should I wait for somebody better.

I already have GR, SL and GP at r5 and my best 5 stars are Hulk and Hawkeye ( unduped obviously).