Compensation for the Issues that we experienced on November 8th and the rewards that were unable to be claimed due to those issues are being sent out via in-game mail on November 15. Alliance War season rewards will be sent out on approximately November 20. Leaving your Alliance prior to this will result in missing out on your season rewards.
12 mil ally looking for 3 new members.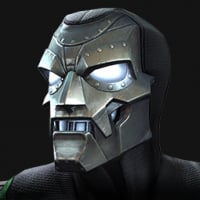 Chicken
Posts: 160
250k minimum, must have line. We run 5x5 aq and we are tier 5-6 in aw. Our tag is K-R-Ffeel free to check out the Alliance. The donations are posted in its description. If interested send me or one of the other officers a friend request.