Compensation for the Issues that we experienced on November 8th and the rewards that were unable to be claimed due to those issues are being sent out via in-game mail on November 15. Alliance War season rewards will be sent out on approximately November 20. Leaving your Alliance prior to this will result in missing out on your season rewards.
Selling off basic t4c.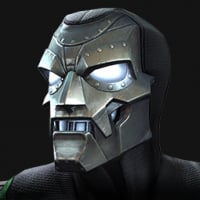 Cma1323
Posts: 34
★
With the introduction of t5bc a couple of months ago we should have been able to sell off our t4bc for gold and t5bc fragments. It would certainly help all needing the gold and those trying to r5 5* and r2 6*. Also alleviate the pressure of having to try and rank a champ before hard to come by t4bc expire and nothing to show for it.