Need to say good job when you do a good job....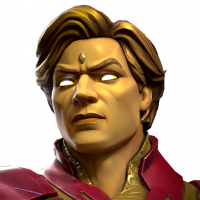 Ghriffin
Posts: 45
★
Well, I have to say, Halls of Healing......... Pretty dang good. I'm never one to butt slap but if I was, I'd give one to Kabam right now for getting week 3 right. I'm actually impressed.

Good job guys, this works!!