GHULK BUGG in DUNGEON vs Dormammu with video evidence

SuperFarz
Posts: 163
★
Kabam,
I expected a few dormammu's here and there so I decided to bring my Ghulk. What a huge dissapointed this turned out to be .
Before this BUG it already happened once so I actually realised fast enough what was going on and turned on the recording. The video starts with the crash ( BUGG) already ongoing and I replicated it twice in a row with 100% succession.
Facts:
Dungeon MAP 5.
GHULK VS Dormammu.
Node ( VERY important) Reverse HEALING
Every time Dormammu triggered his degen THE GAME CRASHED and I lost 50% of my HEALTH.
Device Info : I phone 7 128 GB Jet Black. Version 11.3.1
Without that NODE in other fights GHULK vs Dormammu the BUG didn't occur
Please confirm this bug! So other's are aware as well.
Video Evidence: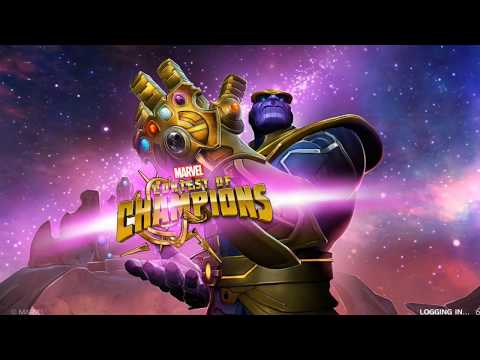 Thank you!