8 million plus Alliance Carolus Rex recruiting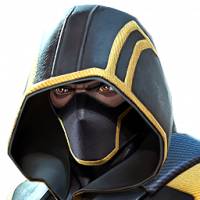 Nihung
Posts: 108
★
Want to join a quirky Alliance with some real personalities!
Then join us!
What we want from you!
1) You MUST have LINE
2) You MUST speak English
3) You MUST be able to take a joke
4) You MUST communicate regularly
5) You MUST be committed to AQ level 5 and War
6) You MUST have a decent roster
We run War and AQ every week.
Ask for Lord Grallenstein, Gypnut, LanceyCusto, Shank, Paul198710 if you want to join!