Compensation for the Issues that we experienced on November 8th and the rewards that were unable to be claimed due to those issues are being sent out via in-game mail on November 15. Alliance War season rewards will be sent out on approximately November 20. Leaving your Alliance prior to this will result in missing out on your season rewards.
Aq issues after connection issues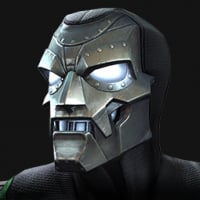 Ja55
Posts: 155
The game had connection issues for 5 to 10 minutes just as I finished an aq fight. When I was able to get back in it would not let me move in aq even though I had 1 energy. The pop up would state I was out of energy will have more in 0:00. Rebooted the game and my energy is gone and I had not moved. Now I need to go to bed and the node will be left up because of this. Bummer kabam.