We are currently experiencing an issue causing a delay in delivery of Summoner Advancement, the Alliance Quest event, and other 3-Day X-Men use event. We are working to resolve this, but it will likely take a few days. We will ensure that these rewards are delivered to affected Alliances. Please do not change Alliances until your rewards are delivered.
Can someone explain this to me?

Archit_Tandon498
Posts: 316
★★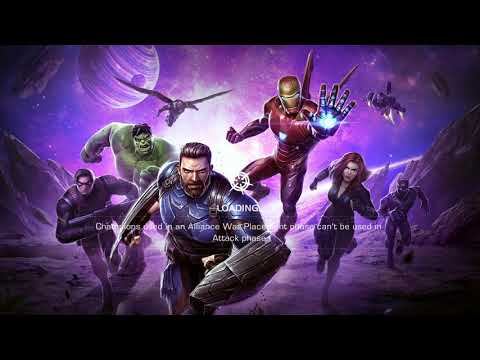 I was making a tutorial for some of my alliance mates and this happened. The debuffs from second phase carried on to the third phase, how? And even if they carried, the inactive evade turned to active evade and I died instantly.
Definitely need some explanation on this. And I know it's almost the end of the quest and all but I'm already done with it and it wasn't for me.