Compensation - A Thank You to Kabam!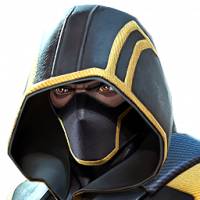 Nihung
Posts: 108
★
@Kabam Miike
I just wanted to thank Kabam and the team for the compensation! It's a step in the right direction. I've lost so many items in the past due to game outages that has left me outraged. The worst thing to happen to me was leaving me 100K short for the 4* Blade. I was ready to quit.
Thanks again Kabam, you've stopped one person at least from quitting this game.