Luke Cage was buffed and had a Bug

EvilRazor
Posts: 143
★
So guys, in v17.0 Luke Cage was buffed and became a great champion, no doubt.
In the first week after this new update I was fighting vs Luke in arenas with my Black Widow and notice that her Subtlety ability was not activing Luke's Indestructivle buff, in same way he was not taking damage, I did more than 2 combos till active his buff, and I was only able to took some damage after his buff has expired. I made a post in that ocassion, and had the information that any ability that reduces oponnent ability could not trigger Luke's Indestructible buff. Mephisto, as example, could not deal any damage in his basic attacks till his soul imprisonment expires after 15 seconds and triggers Luke's buff, and it expires. I made a test: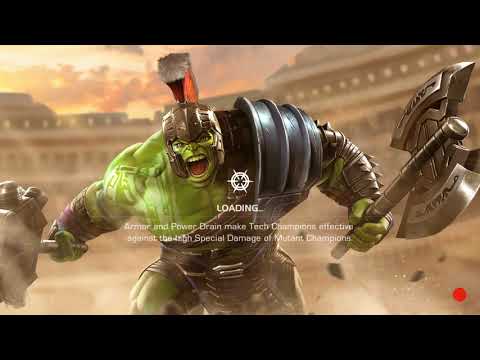 https://youtu.be/gWStcAo4fbU
I also had no response from the moderators, as you can see here:
https://forums.playcontestofchampions.com/en/discussion/50430/black-widow-does-not-active-luke-cage-buff-but-also-deals-no-damage#latest
But others had the same problem till march 23:
https://forums.playcontestofchampions.com/en/discussion/comment/349734#Comment_349734
And again, no response about that bug.
But now, I was curious to know if this still happening, because I didn't see any information in Changelog about that. And after some modifications in Archangel's stun (that move many of this communite), this can happen with others abilities behavior in this game, to be modified after a long time working like that in the Contest, or working as intended. In Luke's case, not everyone knew of this problem and it did not reach large scale.
And the answer is yes, now Luke receives damage even if his ability does not trigger (see the video above). This was changed and was not even notified.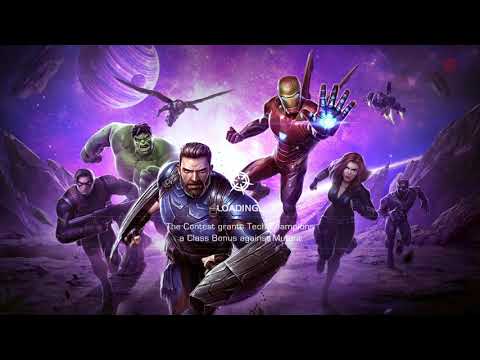 https://youtu.be/XOjltjDypuY
I made this post to put everyone in same page, that what we want from Kabam is transparency. How many times will we need to put some point of views to get some answers? Or how many problems in this game, that are "working as intended" now can be changed and make a mess in our progress in this game?
I do not want to make bad reviews, I would like to receive positive thoughts to keep this game that I like very much, in the best way in the future. Thanks