**Attention Summoners**
Due to issues surrounding Defensive Tactics, points from the current matchup in Alliance Wars will be removed after the season.
War Rating will remain untouched.
We are reducing the minimum matchup cutoff from 5 to 4 for this season.
We will continue to monitor the impact of this decision.
Retire Old Champs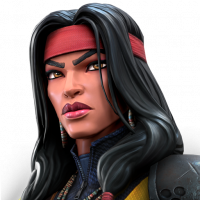 Game_Ninja
Posts: 25
With every new update, more and more champs are introduced to the battle realm. This is making it impossible to dupe champs and awaken their abilities. Have you considered retiring some of the older champs that people don't use or like?