how do I report scams?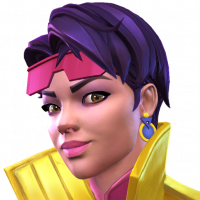 teucri
Posts: 16
I've a member phishing for my login info. He's saying he wants to buy me units but it's obviously a scam. I let his alli leader know and he was kicked but I'd like to see him banned before he hurts someone less paranoid than I am. Thanks in advance.
This discussion has been closed.