Dexterity and MD beta change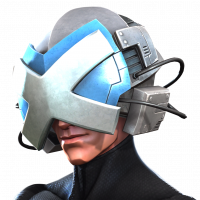 BitterSteel
Posts: 3,945
★★★★★
I want to say, props for doing this. It doesn't distract me from all the other stuff going on at the moment that I take issue with, but I think it's great that something the community wants to change is getting looked at.

Just praying this isn't an excuse to change dexterity and alter how Stark spidey is a damage god with dexterity and poise charges.
This discussion has been closed.