What kind of Infinity Dust do I have left? Collected or Unit Pack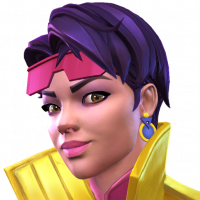 CrawlingChaos
Posts: 8
★
Does anyone know what kind of infinity dust gets spent first in the store? Collected infinity dust or infinity dust obtained from the unit pack offer?

I've got some infinity dust left over that I'm willing to let convert to gold, but how do I know if it's collected infinity dust or the dust from the unit packs as it's all mixed together?

Also, at what rate does the Infinity Dust from unit packs convert to gold at? Is it 1:1?