Login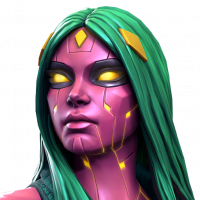 DOLLMAN9
Posts: 25
★
Hello,

My in-game name was dismuthafocker miraculously it got changed to Doll man9, yes I was pissed but nothing I can do about. I believed I've asked to change it back but nothing happened.

The main issue I am having I think when I started this game I don't recall having to create an username and password so to my knowledge my account is running as guest.

1) is there a way y'all can find out if I have a username and password?

2) if I don't have a username and password, allow me to create one and being able to keep everything I have.

If someone could get with me on this one, I'd greatly appreciate it.

Thanks.