Issue after update.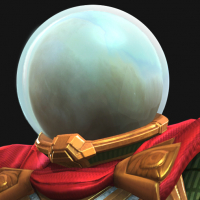 SknZn
Posts: 245
★
So i updated v19.0 and start playing few arena and quest. I felt like laggy. Never felt before. So far my iphone glitched 3-5 times. Suddenly sound gone, neither of my buttons doesn't work, (home, lock, even volume up&down)
But still game running okay, are they really gonna cage us with game?
lol
First i forced shut off my phone.
Then second time, i waited like 4-5 minutes to come back normal, game forced quit in order to get normal.
Anyone has same problem?
Why every months has some kind of issue? Are we also get compesation from this too?
(Sorry for bad english)