Hot phones and cutting off.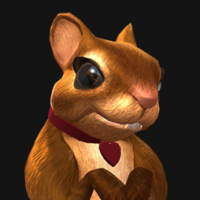 Meaty_Treat76
Posts: 27
What is happening with the phones over heating and cutting out since this new update?

I cannot believe you can physically damage a phone now playing this game and not from throwing it off a wall when the AI decides it wants you to lose.

Can we hear something from Kabam please this is a very real and serious issue.
This discussion has been closed.