LF G1 or Plat Alliance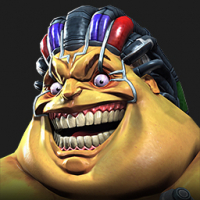 MrPresiedent2Be
Posts: 2
Hey everyone,

Been playing a couple months and enjoying the game, but hoping a solid alliance wouldn't mind helping me out. I'm active, on daily, and have been saving for 3 weeks for SA.

I have line, and feel free to add me in game. Looking to get 5-6* shards with a carry, and hoping there's a nice clan that'd do it for me.

Thank you, and happy gaming!