Forums Downtime - Thursday, July 26th - 2:30 pm PST to 3:00 pm PST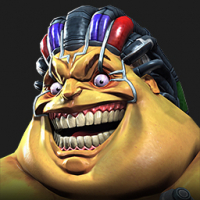 [Deleted User]
Posts: 112
Hey everyone!

Just a quick heads up - the forums will be down from 2:30 pm to 3:00 pm PST on Thursday, July 26th for maintenance. Users will see no distinguishable changes on the front end, this is simply for us to do some maintenance on the back end.

Thanks for your patience during this downtime!
This discussion has been closed.