14 mil, Gold 1, looking for dedicated players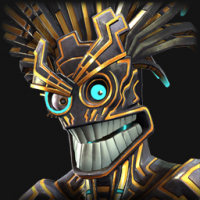 Ragingtiger91
Posts: 46
We are "Art of War", and we are currently looking to add a few dedicated players that want to communicate and win (in war).
We have been a "retired" alliance running 33333, but are searching for YOU, dedicated players so we can go back to 5x5 (donations will go to 130k, 30k, 15k at that point).
All the while, we have been maintaining our Gold 1 standing in wars. We are looking to push into Plat 3 after our recruitment is finished.
We use the "Slack" app for communication. I have used line and slack. I much prefer Slack.
Our minimum requirement for prestige is 5000. Other requirements are communication (through Slack) and activity for war/AQ. No other requirements until donations go into effect.