Over heating and crashing quwstion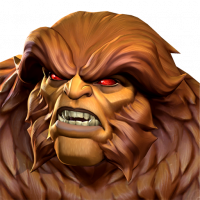 Run477
Posts: 1,290
★★★
I have not updated yet to next version available in App Store today, but I'm confused.

My phone (iPhone 6s) has been overheating and crashing repeatedly today bc of this game again. It started today. I was afraid to update to next version seeing all of the posts, but even the version of the game I have is causing the same overheating/crashes that seemed fixed a week ago.

What has happened???