Mastery Help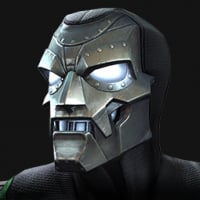 Macdoc
Posts: 26
★
Hey just wanted to get some opinions/help with masteries and just even get comments on my current ones. I'm mainly just doing aw,aq and quests. I do arena but I don't grind for top rewards, just enough to get decent rank rewards.
I've checked out multiple videos and all of the "best" mastery set ups and mainly just want to hear what people have to say.
Thanks, anyone who answers.