Overheating is back. Fix and compensate.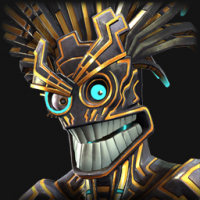 Ragingtiger91
Posts: 46
I own an iPhone X. The overheating issue was a complete mess up by the production team in the first place. To then "fix" the issue that kept probably millions of players from fully participating in the game and to have it come back is completely unacceptable.
Because that is the case. The overheating issues that plagued the community are back yet again. It really is getting old. I love this game, but I am not willing to kill my phone over it. I am SURE most of the community feels the same way.
As I said, I love this game. So PLEASE fix this BS and issue a LARGE compensation for keeping your players from being able to play the game they love to it's full potential.
This discussion has been closed.