Gold 2 tier 5 alliance looking for 3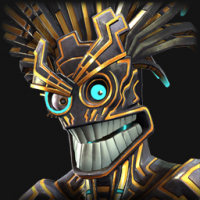 Ragingtiger91
Posts: 46
Art of War, gold 1 in The previous 2 war seasons, is looking for 3 skilled players 6k prestige Plus to fill the the ranks and return back to gold 1 and push for platinum status.
We run 5x5 AQ.
My Line id is: Ragingtiger
Same as my in game name. Friend me or hit me up on Line for more information.