Summoners! It's finally here! The First Episode of the Summoner Showdown Semi-finals is live today at 1pm PT! Join us for the Americas Semi-Finals and see who moves on to the Finals!
Catch it here: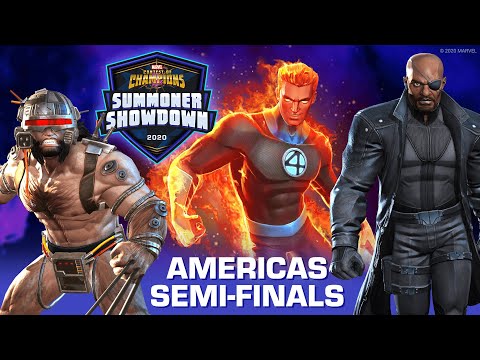 5* Agent Venom
Wallet
Posts: 29
After many hours of searching on the forum, I finally decided to pop a Basic 5* Crystal instead of a featured one. Pulled a 5* Agent Venom (as the title suggests) and I was happy at first that it wasn't a Groot or an Iron Cowpatriot- but now I don't know what to think of him.
Was he a good pull, and if so, how do I use him?