Postpone Dungeons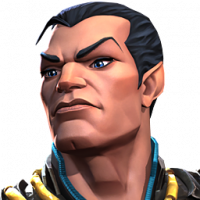 Doomsfist79
Posts: 322
★★
Please postpone dungeons until the current war season is over.

If this aspect of the game is going to cause problems as seen over the last hour or so.. it's really not worth having it added as it's going to impact the result of people playing war..

As there are only 4 wars left in the season, each one can have a large impact on where alliances will land by the end of the season. It would be better to finish off the war season with as few game problems as possible.