daily quest proving grounds boss rotation expert tier 4 catalyst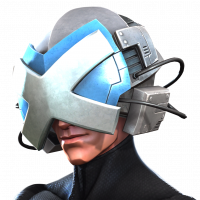 91W_CMB
Posts: 11
★
So it's been a few weeks now since changes to the Expert Daily Proving Grounds have taken effect.

Rewards are still **** for completing 2/3 and 3/3 of the map. And recently, the boss doesn't even change when u run all 3 routes! Ultron? Really? For all 3 routes?

I can complete the map, but seriously, is Kabam/ Marvel hurting that much for money that they are so stingy on rewards and choose Ultron with buffs for these tier 4 crystals?

No wonder so many players drop out after a few months, and gamers protest.

Otherwise, great/ awesome game when playing my 2*s!