Summoners! It's finally here! The First Episode of the Summoner Showdown Semi-finals is live today at 1pm PT! Join us for the Americas Semi-Finals and see who moves on to the Finals!
Catch it here: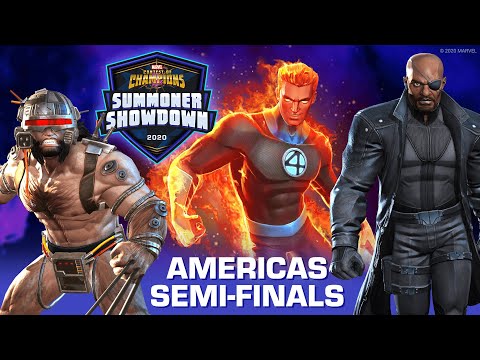 Earning Dungeon Artifacts
Wallet
Posts: 29
How do you earn these Dungeon Artifacts? I saw another discussion on the forums about it taking 27 days to earn a 5* crystal, and I was like wut?
I only earn 500 DA each day from the duo-class event, so I struggle to see how one would earn 1000+ DA a day. Am I missing something here?