Summoners! It's finally here! The First Episode of the Summoner Showdown Semi-finals is live today at 1pm PT! Join us for the Americas Semi-Finals and see who moves on to the Finals!
Catch it here: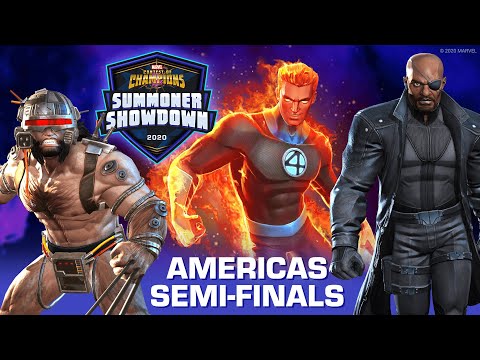 Scarlet Witch: Max Pacify for RTTL?
Wallet
Posts: 29
I've been struggling with RTTL for a while now, but I recently duped my Archangel and Scarlet Witch (thrice!) so I thought I'd give it a shot.
After searching on the forums and Reddit, I saw that Scarlet Witch on max pacify is a viable option for RTTL. I don't have pacify yet, but I was wondering how this would work before I invest resources into it.
Can anyone shed some light on how SW would do some damage here? And how much?