Summoners, we are aware of some issues currently affecting Dungeons, and possibly other parts of the game. We are working to resolve this as soon as possible, and will address the knock ons when we are sure this is all resolved.
T3 daily catalyst quest drop rate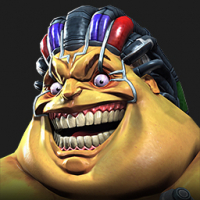 Mfalls
Posts: 94
★
So I have run the T3 skill daily event 7 times between last Tuesday and this tuesday, and I have built a grand total of 1.5 skill catalysts... is the working as intended or not? If it is working as intended what is the reasoning for making T3 class so hard to earn, I mean I have 11 T4B, so many T4C that I don't open whole T4C crystals, 6 T2A, and I can't get some champs past R1 because of ridiculous T3 class...