F.R.I.D.A.Y. Line Bot to help you with WARS!

Slux83
Posts: 357
★★
Hello guys!
I hope you had an amazing end of the AW season 3!
I'm excited to announce the first release of my new Line Bot! And yes, this is not the common bot like infobot, trucos, etc...
It's a bot that will help you tracking down the kills and the placements during the Alliance Wars, save history of wars, etc...!
Let's not waste time though! Have a quick look at the introduction video: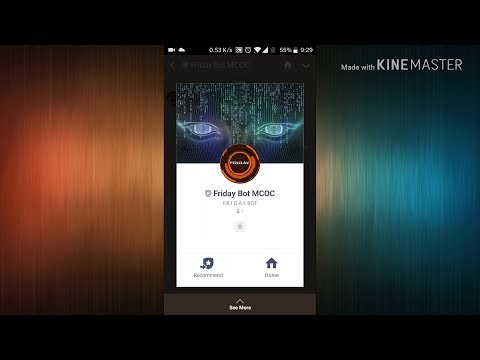 And if you like it, you can add the bot by clicking this link
https://line.me/R/ti/p/@edb0147w
I hope you will enjoy it!
Slux