I suggest a Help button for all!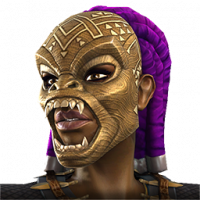 Kahq
Posts: 9
★
Just wondering if there would be a single button for help all
You know guys sometimes the "hep 4" button sometime freezes so u need to do it 100 times seperately.
So would it help and every 1 gonna be happy about 1 button help !?
This discussion has been closed.