Iceman is affected by Coldsnap? - That is not right?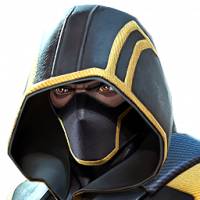 Nihung
Posts: 108
★
@Kabam Miike
This has probably been raised in the past, but surely Iceman should not be vulnerable to Coldsnap when fighting another Iceman. By his very definition he is Iceman and therefore immune to such things!
Surely this is something you need to fix?